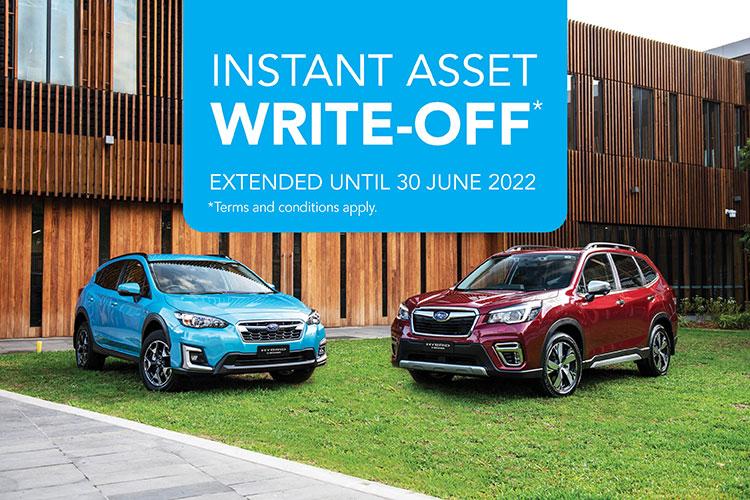 Instant Asset Write Off
Instant Asset Write-off is no longer available but your business may be eligible to claim the temporary full expensing deduction for assets purchased, from 6 October 2020 to 30 June 2022.
Please note that taxation is complex and you should seek advice from your taxation advisor – the above is not intended nor should it be taken as tax advice.
* Eligibility terms and conditions apply. Please speak to your financial advisor to determine your suitability.
Contact us about this offer